Athens

June 7, 2013





The dangers

faced

daily

by children around

them

are many.

The only

method to minimize

these risks

,

is to raise awareness

of children in

their

early

conception

and then

training

them

to effectively address

them

.
From Spring 2013, additional information and education programs of elementary school students to the dangers threatening them, are now part of their training program, along with traffic education.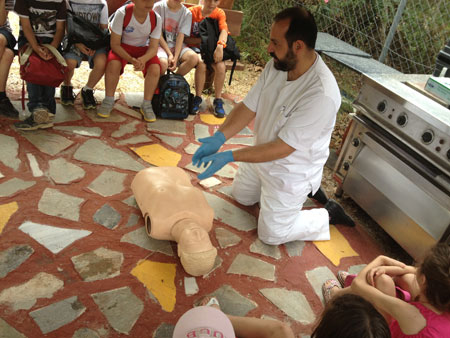 Additionally, the traffic education program enriched with interactive briefing students about road safety in addition to the basic experiential education.