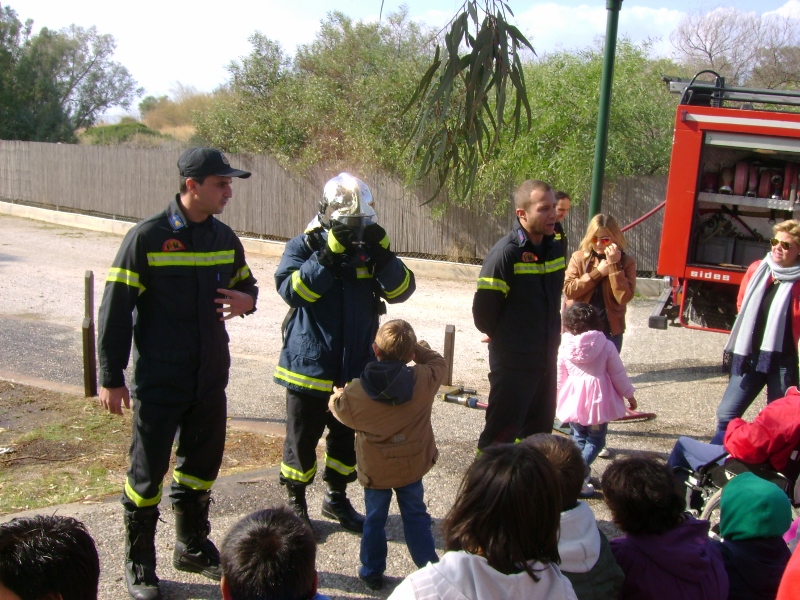 Voula 2 November 2014
 The workshop for informing children of KAAP Voulas on facing everyday risks completed successfully with the support of the association "Friends of PIKPA Voulas – Pentelis".
 With a specially designed traffic education program for children with disabilities, children were theoretically informed on road safety issues and experientially practiced driving with the gasoline-powered Jumicar mini cars.
Concurrently, the Greek Fire Department advised children on addressing and handling fire risks and the Hellenic Filozoiki Company sensitized children towards pets.